ToP Tunniste Oy is a Finnish expert in automatic identification and system solutions. Our versatile solutions are based on RFID technology.
The versatile solutions offered by ToP Tunniste Oy are based on RFID technology, meaning remote identification at radio frequencies. ToP Tunniste focuses on passive UHF and HF identification. Also NFC based applications and services are supplied. Increasing efficiency through strong automation is common to all solutions. In addition to our solutions can also other methods of identification, such as a bar code, be used.
---
Asset management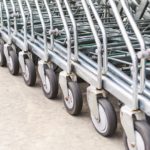 Our asset management solutions provide valuable real-time information, making it easy to follow the circulation of your resources.
Here are some common problems we help our clients fix: Products that become lost in circulation or pile up in certain places. Long delays in assessment reporting. Difficulty in information handling and the complexity of the reports.
We can help you find an efficient, functional and easy-to-use solution!
---
Logistics solutions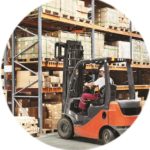 We offer manufacturing and logistics solutions in production, operations and logistics management as well as smart shelf services.
If you wish to boost and automate processes, allocate human resources or automate information gathering and reporting, we can help you achieve your goals.
We work together with you to efficiently integrate RFID as a part of your process.
---
Mobile solutions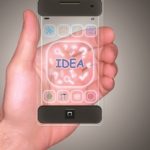 Mobile solutions provide a versatile and effective reporting tool. Manual reporting is time-consuming and errors are possible. Handling and processing of reports also takes up a lot of time.
Mobile solutions enable the data can be collected while working with hand-held reader, for example NFC-enabled phone or tablet.
---
Our partners